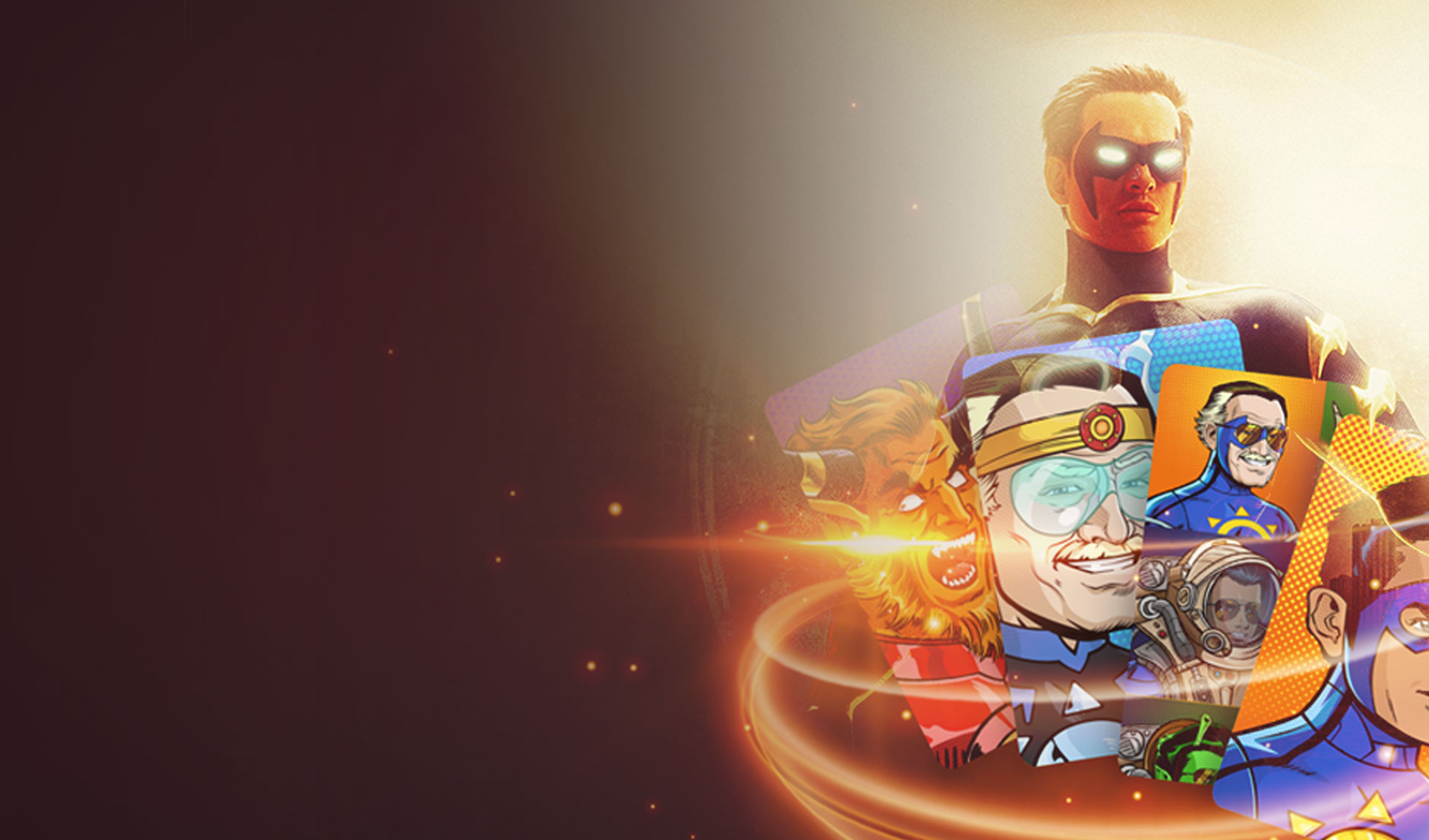 BeyondLife.club's Exclusive NFT Marketplace
Did you miss your chance to collect Amitabh Bachchan & Stan Lee's Chakra the Invincible NFTs? We've got you covered! Now get them on the BeyondLife.club Marketplace to bid, buy, and trade.
Did you miss your chance to collect Amitabh Bachchan and Stan Lee's Chakra the Invincible NFTs? We've got you covered! Now get them on the BeyondLife.club Marketplace to bid, buy, and trade.
NFT Collections
You Might Have Missed
In the marketplace, Loot Boxes & The Jumbo JukeBox of Amitabh & Stan Lee's Chakra the Invincible can be yours to buy!
Don't miss the (second) chance to own these legendary NFTs through the marketplace!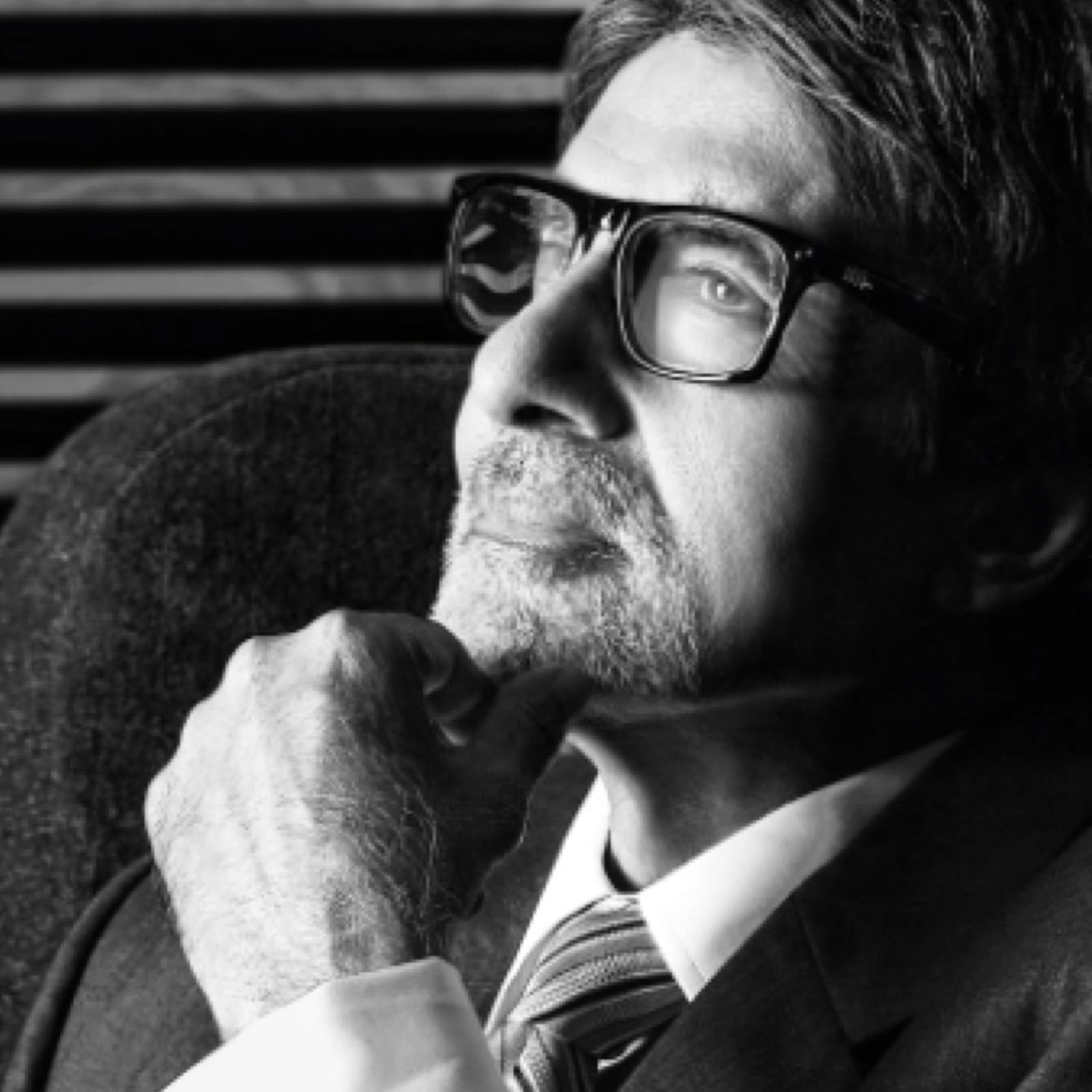 Official NFTs of Amitabh &
Chakra the Invincible
NFT collectors can now re-sell or auction their NFTs to prospective buyers in prices proportional to the demand for the NFTs!
Stay Updated
Subscribe to our newsletter for the latest updates.
Sign-in/Sign-up on the Marketplace
Sign-up/Sign-in with your BeyondLife.club ID
Sell | Bid | Buy
List your NFT for sale or auction or buy/bid on your choicest NFTs listed!
Complete the Process
Once the auction/buying is over, you've successfully acquired/sold your NFTs!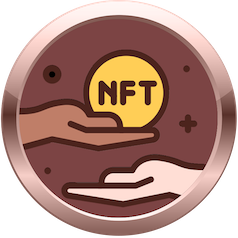 Trade them again or buy more!
You can choose to trade your newly bought NFTs or buy more NFTs from the marketplace!
A Platform to Buy...
and to Sell!
The BeyondLife.club NFT marketplace provides a platform to buy and sell official and prized NFT collections including the greatest Bollywood superstar Amitabh Bachchan and the legendary creator Stan Lee's Chakra the Invincible.
Participating in the BeyondLife.club marketplace enables you to become a part of an elite spectrum of NFT collectors who can transact official and highly rare NFTs that you can't find in any other marketplace. The marketplace is all set to grow bigger and better with more official and exclusive NFT drops lined up for launch at BeyondLife.club.
Are you the one going to make it big?

Own an NFT.
Live in Auction
Poster Signed Moments
Personally signed posters highlighting the biggest milestones of Amitabhji's career.
Access the Marketplace
Animated Living Comic Book Cover
A collection of unique animated comic book covers bringing Chakra to life!
Access the Marketplace
Madhushala
Golden Verses of "Madhushala" narrated musically by Amitabhji with backstories.
Access the Marketplace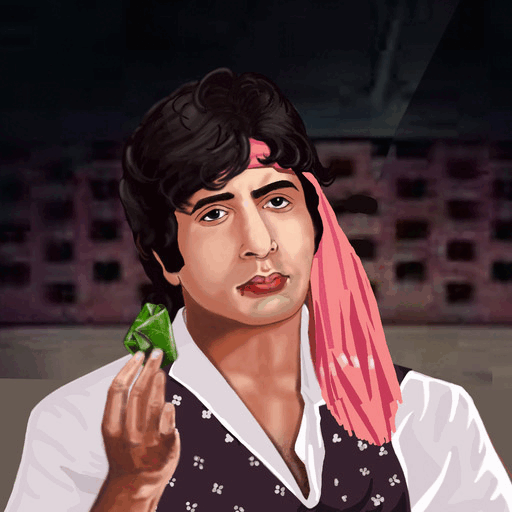 Digitised Vintage Posters
The New-Age Manifestation of Iconic Posters of Amitabh Bachchan!
Access the Marketplace
Reinventing the Royal Tradition
In the ancient world of kings and kingdoms, the royal maharajas were able to create unique works of art by congregating artists from across their kingdom and would become the true owners of the most exclusive pieces of creative dexterity. This tradition lasted for thousands of years and found its place in museums and the hands of billionaires who are art collectors.
Today, you as a millennial are the 'king in your own way." When you own this NFT, you renew a royal legacy in the modern world of digital wealth, and you let the world know of your treasure on the Blockchain. You are the one who owns that "art." Only you own it, and only you can choose to auction it for the price you deserve.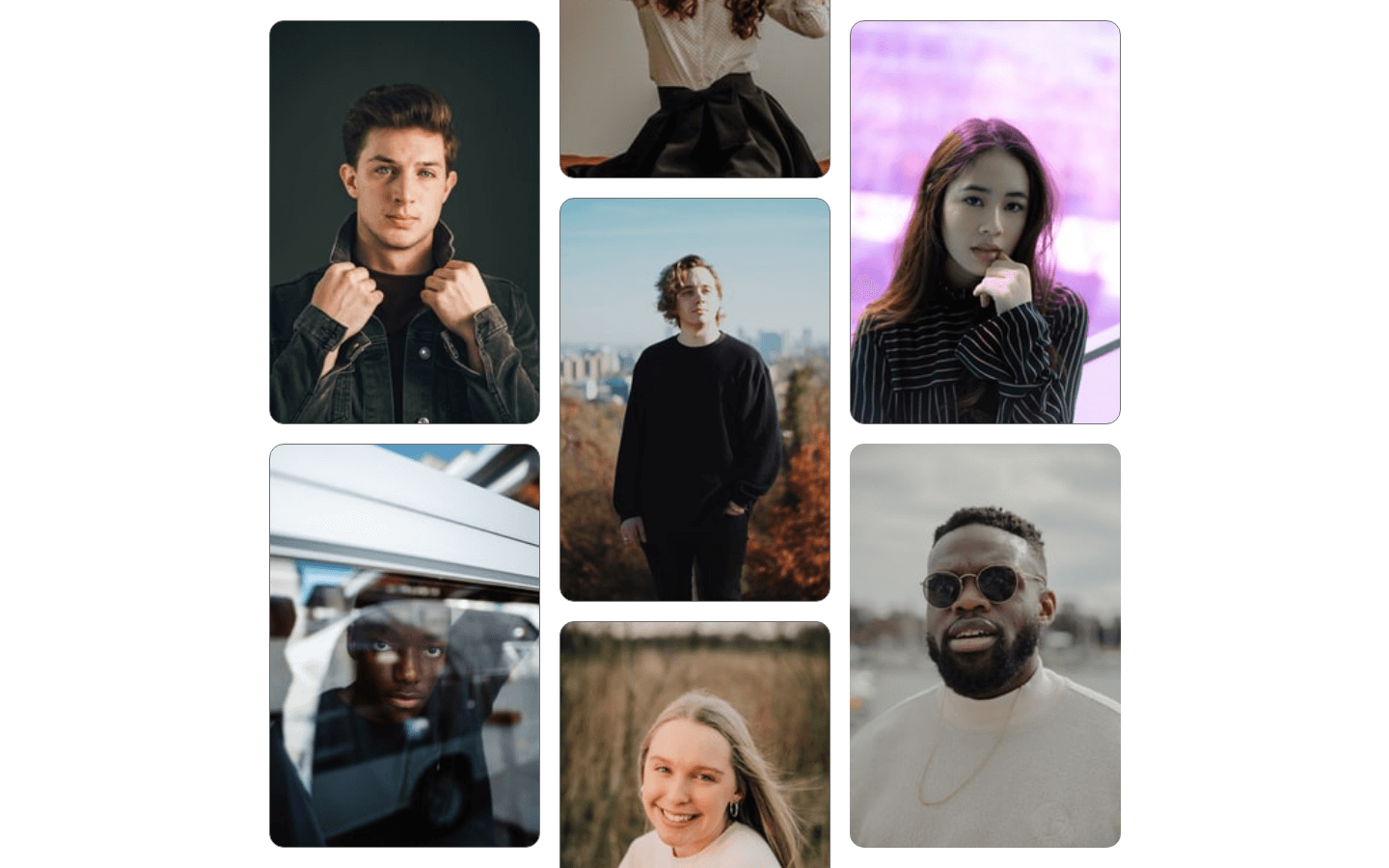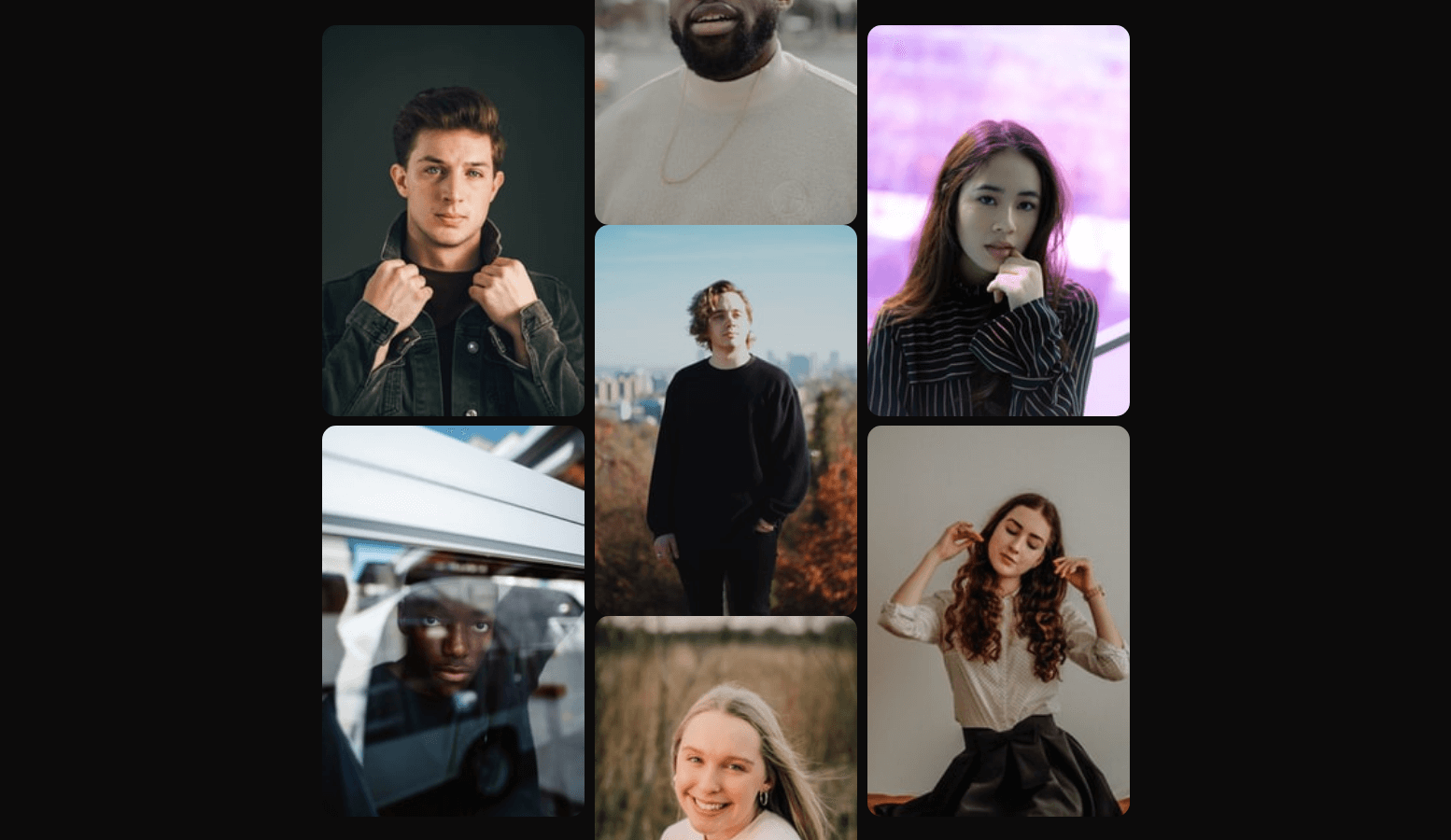 Dear BeyondLife,
I want my next NFT to be…
BeyondLife is committed to delight you, drop after drop! We would also like to know what you would like us to feature as a part of our next drop! The possibilities are endless. Don't restrict yourself from wanting something big!
So,
What is an NFT?
The advent of blockchain technology brought forward emotional commerce through NFTs - Non-Fungible Tokens.
The artwork associated with an NFT is stored on a decentralized file system and gives the collector the value of owning a unique collectible that no one else in the world does and is also traceable on the Blockchain, which is an immutable decentralized ledger of information.
Bored Ape Yacht Club
$259000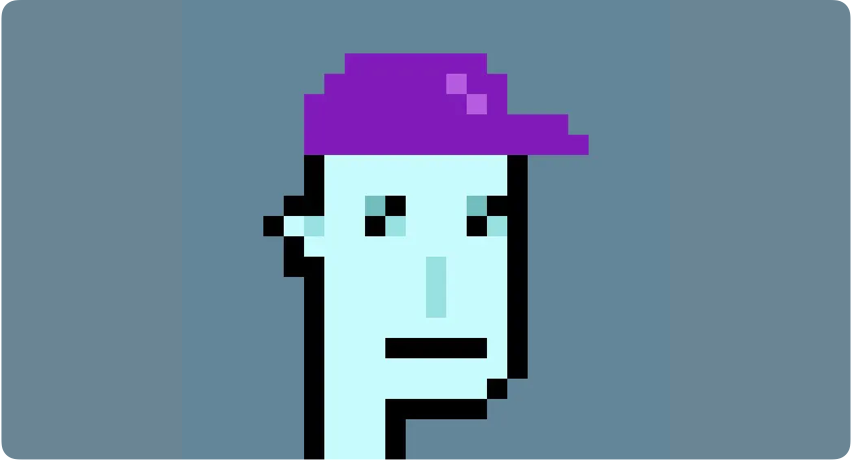 CryptoPunks: Alien
$16292
Cryptokitties: Dragon
$1,607,14
Andy Warhol "Untitled"
$3,40,000
ICONIC CRYPTO QUEEN
$43,250,0
The EverLasting Beau
$89000
Hairy by Steve Aoki
$700000
Everydays: The First
$71,00,900
CryptoPunk #5217
$5,440,000
Auction Winner Picks The Name
$1,330,000
The Complete MF Collection
$777,777
Axie Infinity Land
$1,500,0000
Gunky's Uprising
$1,333,333